Welcome to
Mystical Awakenings
Best astrology reading in Surrey
Step into the realm of mystery with Psychic Dhriti, Psychic Anagha, and Psychic Acharya Rajesh as they guide you towards your spiritual path and help you unravel the enigma that is life.
Mystical Awakenings is a group of spiritual experts specializing in Tarot, Palmistry, Astrology, Chakra Balancing, Vaastu, and much more.
At Mystical Awakenings you can seek answers to your burning questions, ongoing situations, and future projections. Check out our services page to find the most appropriate service that could help resolve your queries related to your past, present, and future.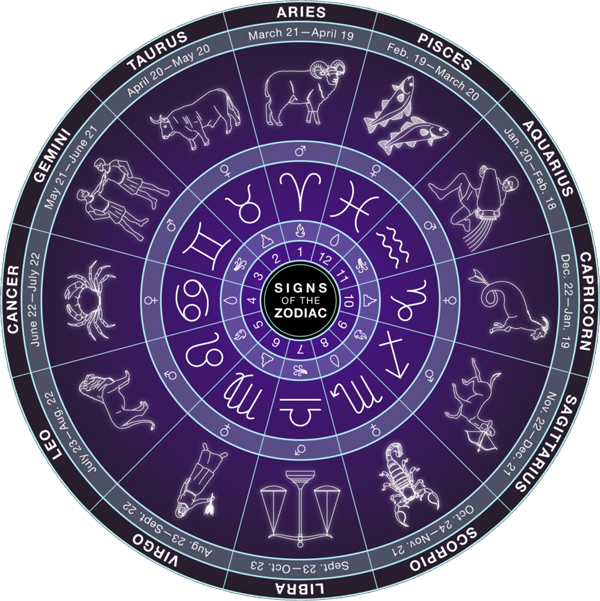 Choose your Zodiac sign
to know what awaits you in the future
Horoscope / Birth chart is the map of the celestial bodies and the zodiac signs in the sky at the date, time and place of birth of the individual. The major inputs to making this map (horoscope / birth chart) is your date of birth (date month and year), your time of birth and the place (city,province, country) that you were born. The place of birth is important because depending upon the latitude and longitude of the place of birth the relative placement of the Zodiac signs and the celestial bodies may vary.
Just as the Sun rises in the east and sets in the west everyday likewise everyday all the 12 zodiac signs rise in the east and set in the west . The sign that is rising in the eastern horizon (between 0 – 30 degrees) at the time and place of birth of the individual is the starting point of this map (horoscope / birth chart) and this same sign is called as the Rising Sign / Ascendent (जन्म लग्न ) of the Individual. This Rising sign / Ascendent (लग्न) is the most important significator of the individual. This Rising sign / Ascendent (lagn) constitutes the first section (house) of the horoscope / birth chart.
Don't know your Rising Sign?
Click on each / your Rising sign to know more

Don't wait for things to happen,
discover your life path today
Come take advantage of our inaugural rates until April 30th, 2023.