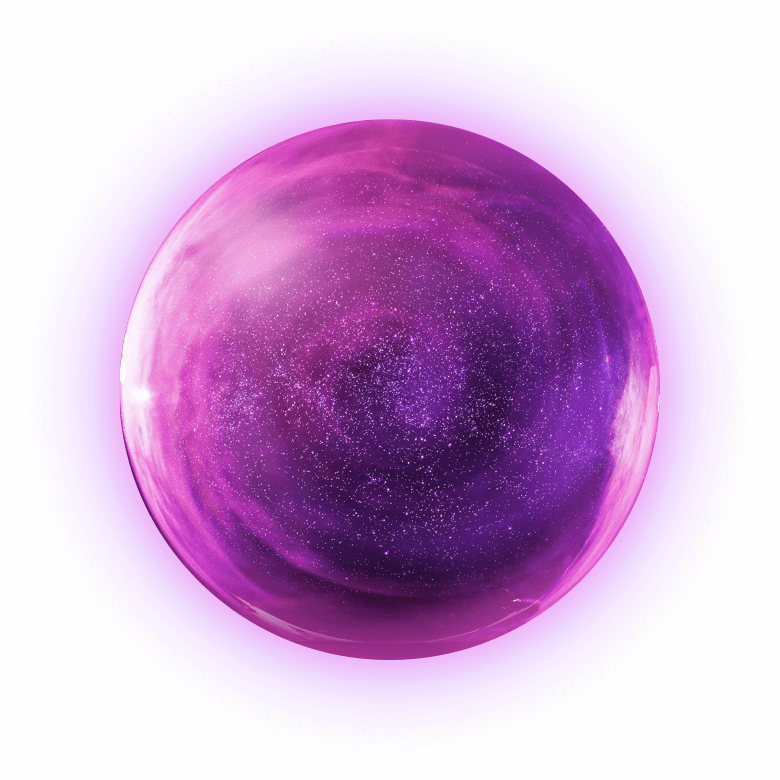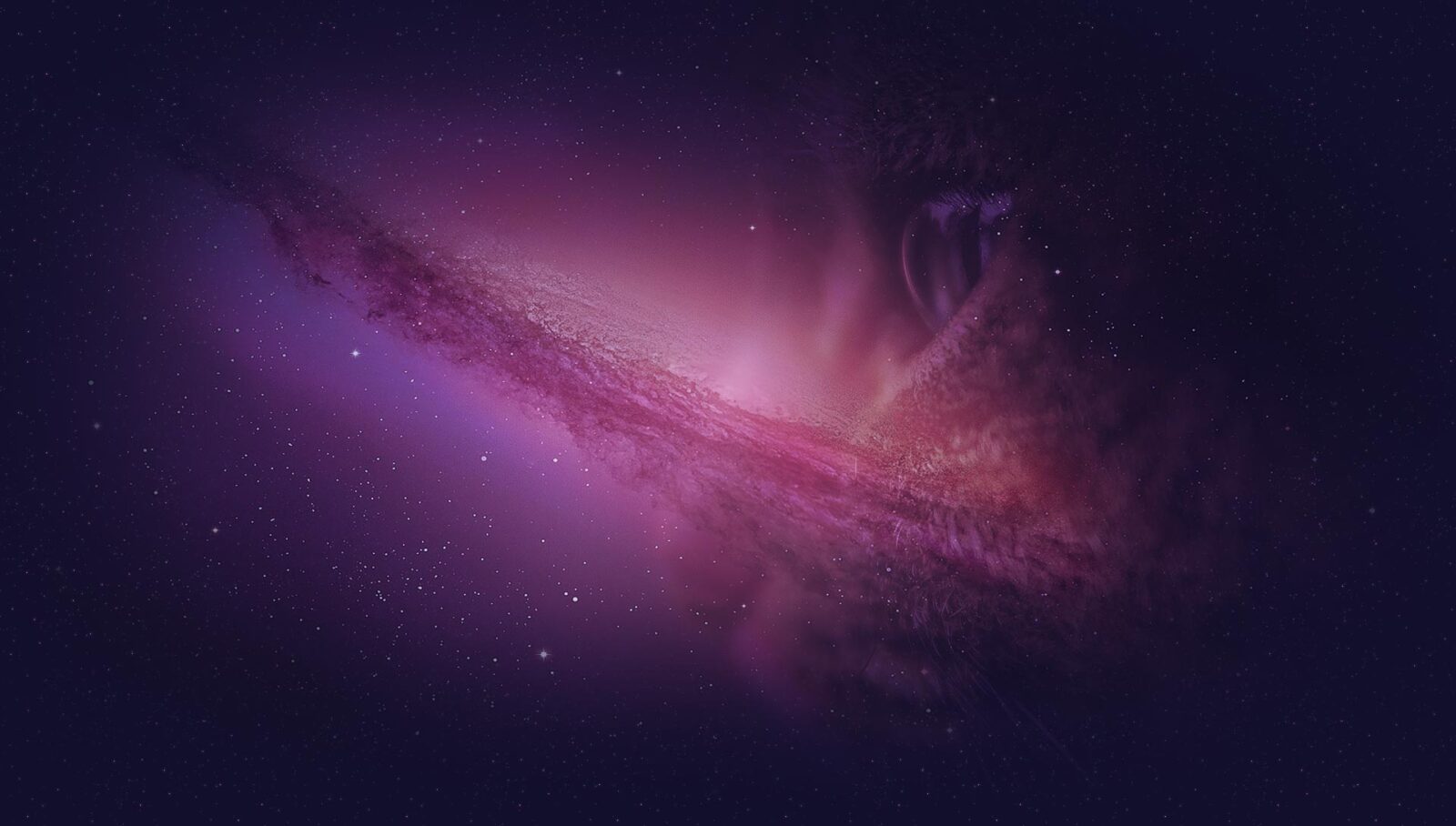 The Best Vaastu Consultant in Surrey BC
Vaastu is the ancient East Indian system of construction/orientation of homes, offices, businesses, in a way that aligns with the natural forces. Keeping in mind the direction of rotation of the earth, the magnetic lines of force of the Earth, and the net gravitational forces of the celestial bodies, especially the sun and the moon, along with the other planets in our solar system.
Vaastu is also directional guidance that helps promote relaxation, sleep, digestion, and peace of mind. Vaastu believes that aligning with the forces of nature promotes health, longevity, good luck, and mental alacrity.
Vaastu Assessment (Existing Home/Business): 45 min – $200
Vaastu Assessment (New Projects – Home/Business): 45 min – $350
Site Visit for Vaastu Assessment: $250 – 10 km radius
Remedial Advice per Vaastu: Case to case basis, dependent on-site visit.

Don't wait for things to happen,
discover your life path today
Come take advantage of our inaugural rates until April 30th, 2023.