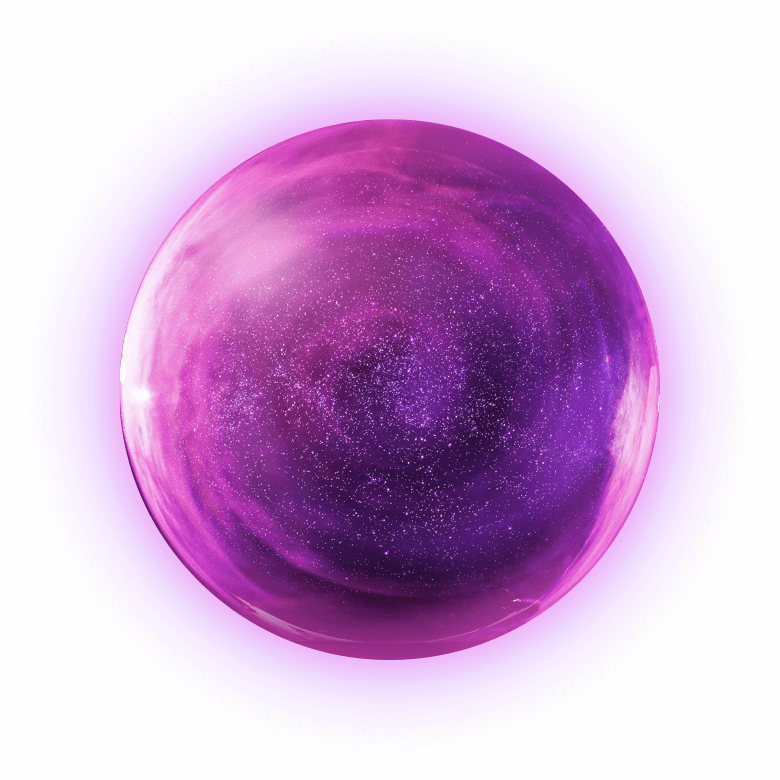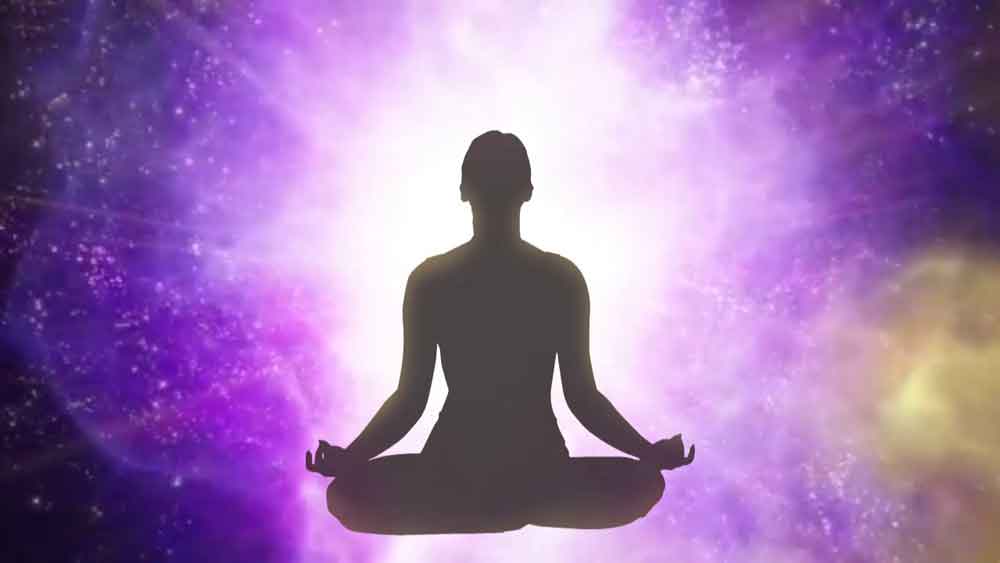 Negative Energy Removal Surrey
Whether you're celebrating an achievement or going through a rough patch, no one is immune to the 'evil eye' and negative energies. Sometimes even well-wishers may unintentionally project negative energy, which can hinder your progress in life. Our negativity removal services help remove those energies.
Evil eye clearing: 15 min – $25
Evil eye clearings use mantras, bells, and candles to ward off negative energies. Individuals should get these clearings done frequently to attract positive energy.
Evil eye clearing (home/office): 15 min – $50
Negative energies in the home or office can cause distress and problems. Removals through photographs help bring peace into those environments.
Entity/Spirit Removal Assessment (Individual): 20 min – $50
An assessment is necessary in order to see which areas of life are affected by the spirit and to assess the amount of time/work required for the removal.
Entity/Spirit Removal Assessment (Site Visit): Within Surrey – $120
Outside of Surrey – Case to case basis
Site visits are necessary to assess the space before starting the removal process.
Entity/Spirit Removal: $ Case to case basis

Don't wait for things to happen,
discover your life path today
Come take advantage of our inaugural rates until April 30th, 2023.