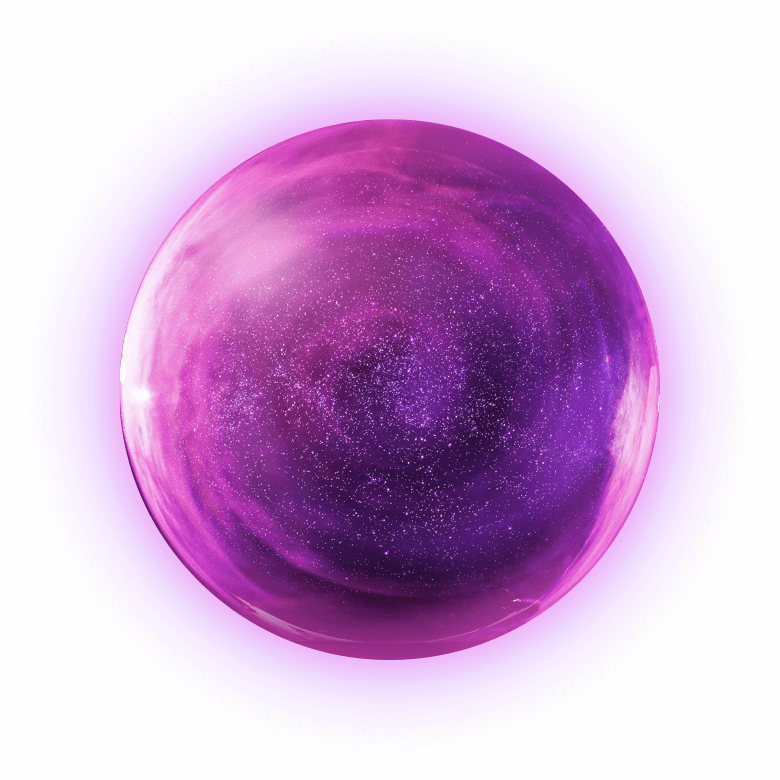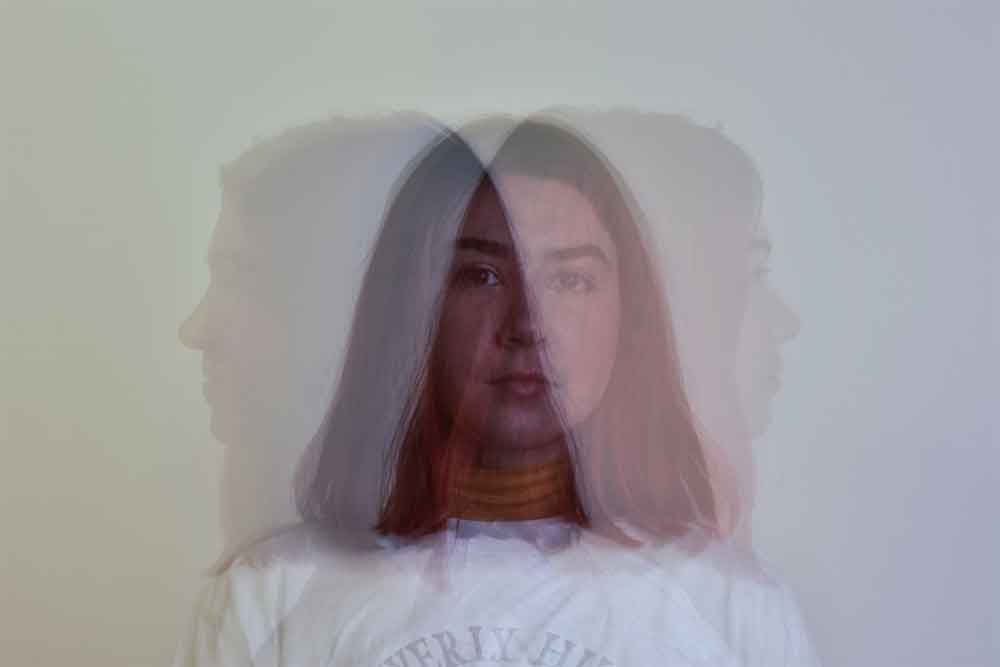 Psychic Photo Reading Vancouver
Photos are magical. Photos provide glimpses of multidimensional realms. Photos capture and reflect what may have been missed otherwise. Imprints of attached entities are also reflected in photographs. An expert photo reader can provide input, insight, and accurate readings about the subject of the photos. Photo readings are most useful prior to forming any business partnerships or personal relationships, and for detecting any attached entities.
Another technique to see and feel information intuitively from simply looking at and holding a photo is through photo readings. By seeing past what's immediately apparent in the picture, you'll be able to communicate more deeply and impart knowledge. You'll be astounded by this incredible connection made from a photo, and your sitter will be astounded when you reveal startling details.
Photo reading: 20 min – $60
A photo reading is best used to get an accurate reading of the individual's personality, patterns, and the energies surrounding them.
Photo reading (Detect attached entities- Individual): 15 min – $60/individual
When entities attach themselves to an individual, their behavioral patterns are changed significantly. If you notice a sudden change in behaviors such as unreasonable anger, reclusivity, high irritability, getting a photo reading done to check for attached entities is recommended.
Photo reading (Detect attached entities – Place): 30 min – $95/place
Entities attached to a place (home, office, etc), negatively impact the behavior of the occupants or users of the space, as well as negatively impact the luck and finances of the occupants.
Photo matching (Love):  20 min – $60/per pair
The quality of the relationship of any two individuals can be revealed by their photographs. Photo matching is helpful in determining compatibility when precise birth details are unknown.
Photo matching (Business): 30 min -$75/per pair
If you're wondering about business alliances/partners, a photo-matching session can shed light on compatibility. This is especially helpful when precise birth details are unknown.

Don't wait for things to happen,
discover your life path today
Come take advantage of our inaugural rates until April 30th, 2023.