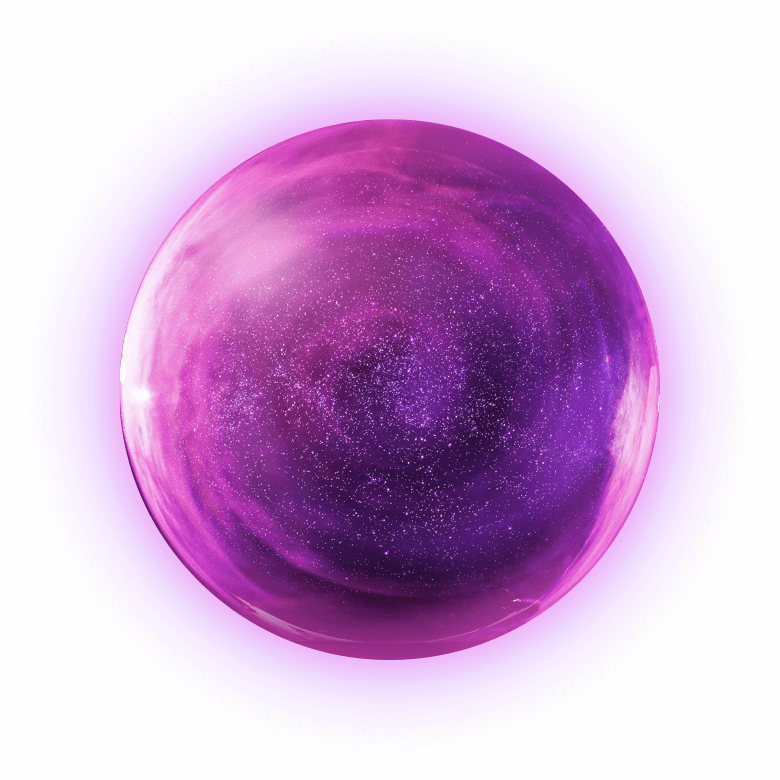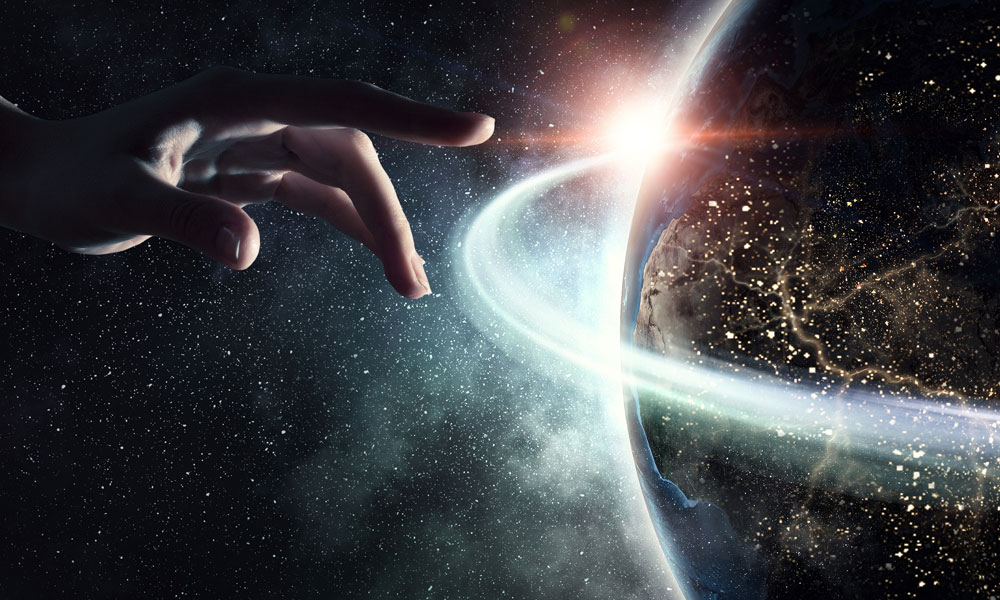 Spiritual Reading In Surrey BC
Most people view humans as earthly beings aspiring to be spiritual, whereas, in reality, we are spiritual beings trying to be earthly. For example, fishes are innate with the ability to swim. So if we were truly earthly beings, we would not need to learn the earthly ways to read, write, count, manage finances, family, love, etc. We are truly spiritual beings, as the earthly ways do not come naturally to us. In the process of learning our earthly ways, it is easy to forget the spiritual element in us. Our spiritual expert, who is also a god-gifted clairvoyant – Acharya Rajesh, can help you reestablish your connection with your spiritual side.
Do you have a deep, burning, quest about your own spiritual journey? See below for the spiritual services we offer.
Aura reading: 30 min – $75
Every individual has an energy field around them that is invisible to the naked eye/average person, but visible to clairvoyants/the third eye. To the clairvoyant, this energy field is colorful and vibrant and can have multiple colors, patterns, frequencies, and varying intensities of energy. Each color, pattern, frequency, and intensity of energy signifies learnings, behaviors, traits, past karma, and the potential of the soul of the individual. This energy field can be interpreted and used to help in the spiritual journey. In some cases, auras also reflect on past lives and can identify the cause of present trauma from a previous lifetime.
Kundalini/Chakra Assessment: 30 min – $50
This service includes detecting if the Kundalini is active and which of the 7 chakras are blocked. This is a complete assessment of the Kundalini state, chakra health, and blockages. Guidance and tips on activating the Kundalini are provided during the assessment. This assessment does not include blockage removal or chakra balancing.
Channeling: 45min-1hr – $250
Sometimes you may want to connect with a dear one who has departed and you are left with some unanswered questions. A channeling session can help you connect with your loved ones.

Don't wait for things to happen,
discover your life path today
Come take advantage of our inaugural rates until April 30th, 2023.