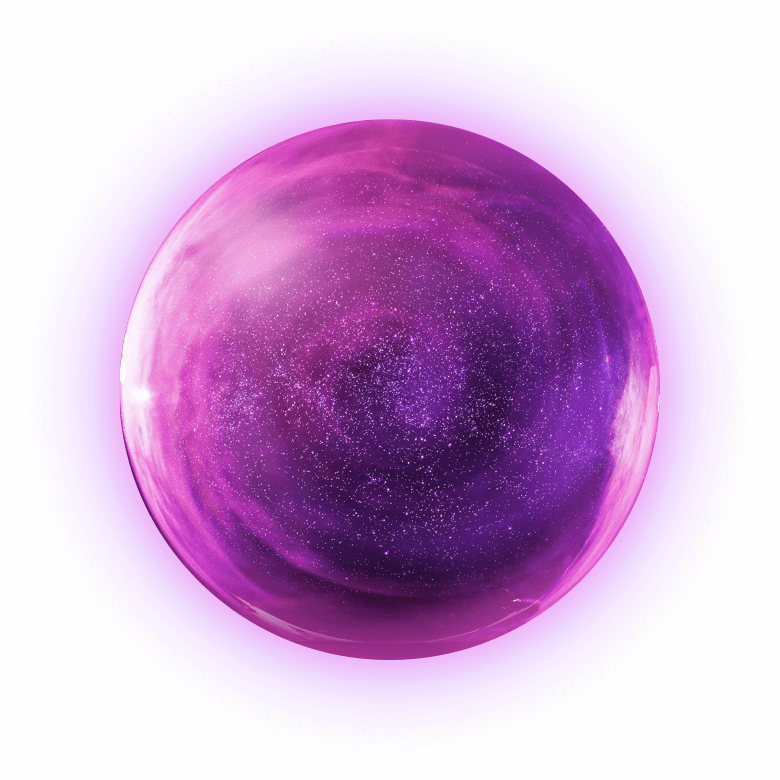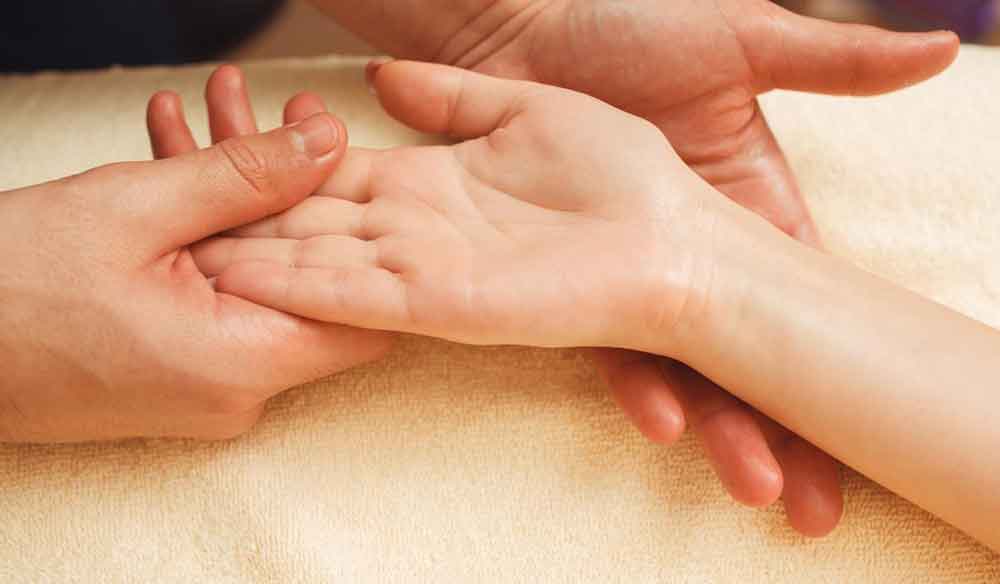 Palms are a reflection of your soul. An expert palm reader could read you like a book, just based on the shape of your hand, without having even glanced at the lines on your palm.
Have you ever wondered what mysteries can be unveiled by your palm? The psychics at Mystical Awakenings help you understand your luck, health, longevity, career, education, love, and much more of what lies between the lines.
Palm reading: 20 min – $45 *
* + $20 for a detailed report

Don't wait for things to happen,
discover your life path today
Come take advantage of our inaugural rates until April 30th, 2023.